EMAIL: geloyconcepcion@gmail.com
Mobile: +1 510 241 6785
Location: San Francisco Bay Area
Available for assignments.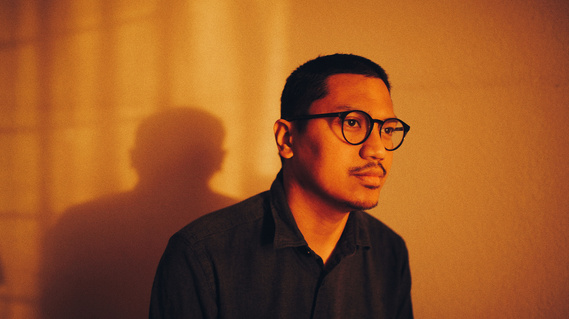 Geloy Concepcion
Photographer based in San Francisco Bay Area.
Creator of the project "Things you wanted to say but never did"
His ever-changing approach to photography is intertwined with his personal journey. His current photographic works stem from experimentation in portraiture, drawing, and life as a migrant Filipino in the U.S.